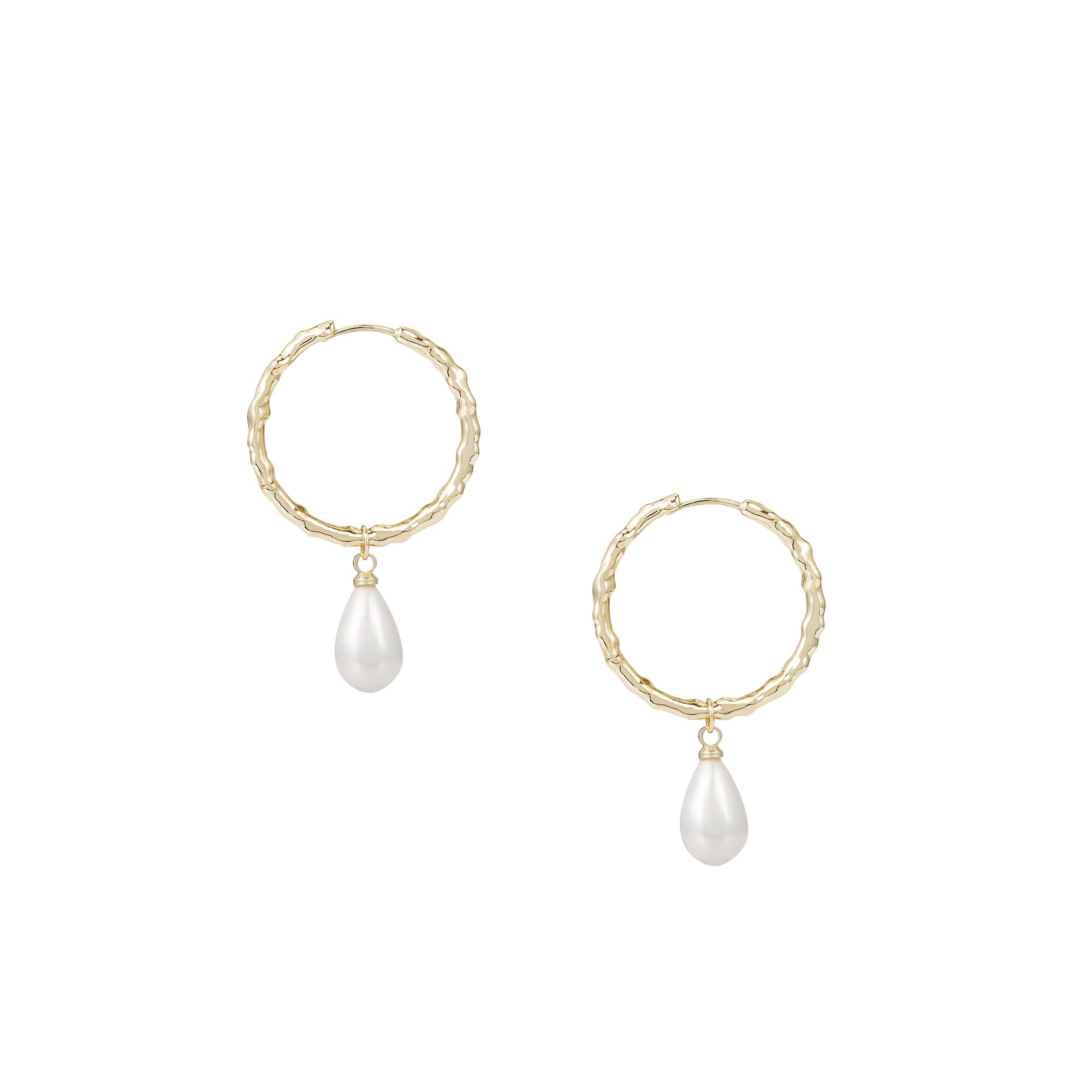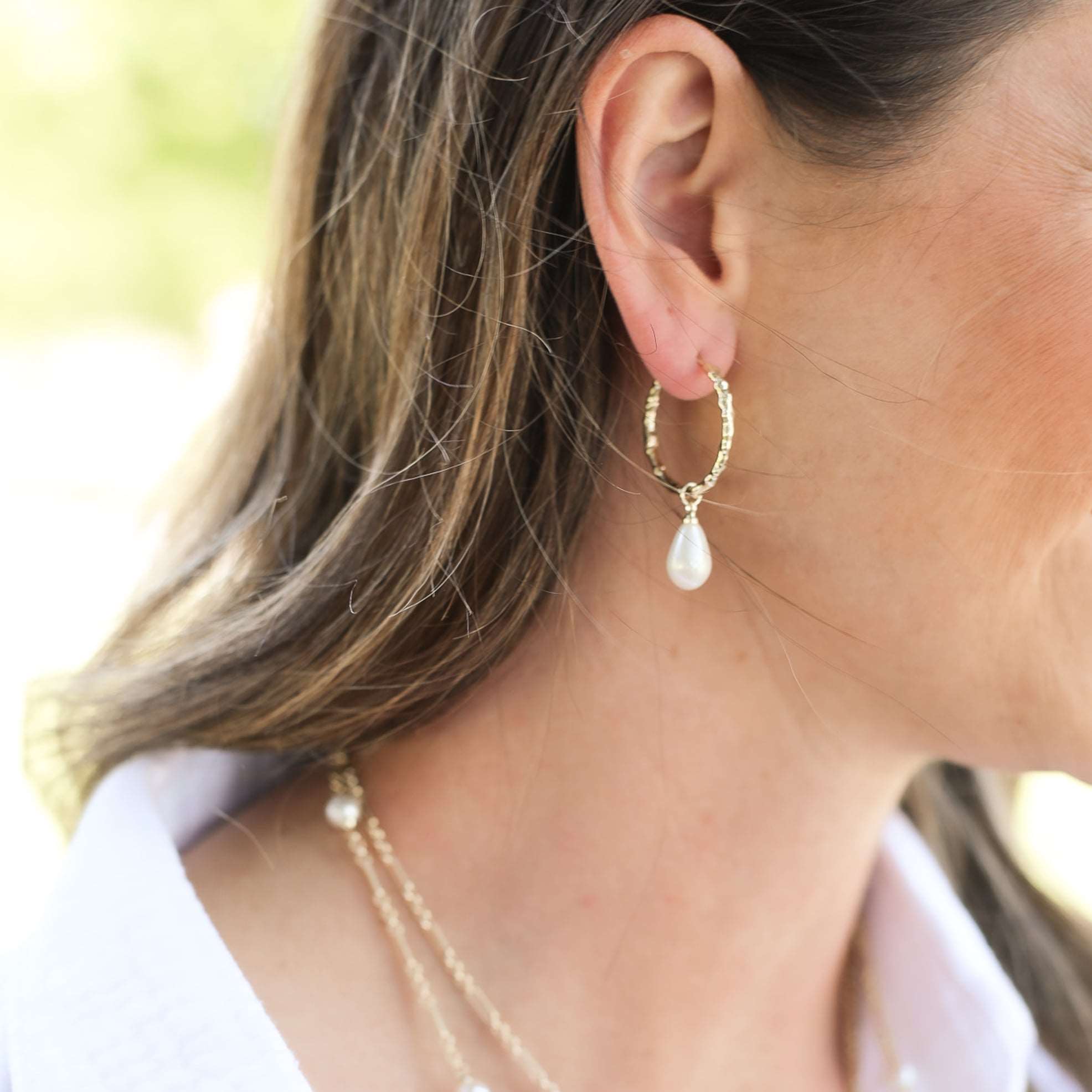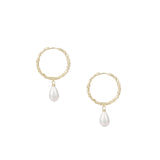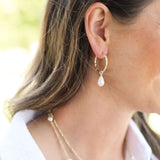 Adorned Pearl Drop Huggie Earrings
More About Our Metals
Description

Ladies, listen up because these Pearl Drop Huggie Hoop Earrings are about to become your new favorite go-to accessory. You know that feeling when you want something that's equal parts timeless and trendy? These earrings nail that balance perfectly.

Imagine this: you're breezing through your day, and these huggie-style hoops are your effortless companion. They're the kind of earrings you put on without even thinking about it – just the way a good friend complements your life without any fuss.

And let's talk about the pearl drop - it's that touch of classic sophistication, but with a twist. You're the kind of woman who appreciates the finer things but doesn't take herself too seriously, and these earrings get that.

They're lightweight and comfy, which means you'll wear them all day, every day. Whether you're dressed down in your favorite jeans or dressed up for a night out, these earrings effortlessly level up your style game without even trying.

In a nutshell, these Pearl Drop Huggie Hoop Earrings are like that little black dress in your jewelry collection - versatile, chic, and ready to make you feel fabulous whenever you put them on. So go on, treat yourself to that touch of classic-meets-trendy elegance. You won't regret it! 😉

Metal: 14K gold plated over hypoallergenic brass; Lead free and nickel free
Material: Pearl
Size: 1.5" in. x 1" in.
---
Friendly Customer Service

Adorned Pearl Drop Huggie Earrings