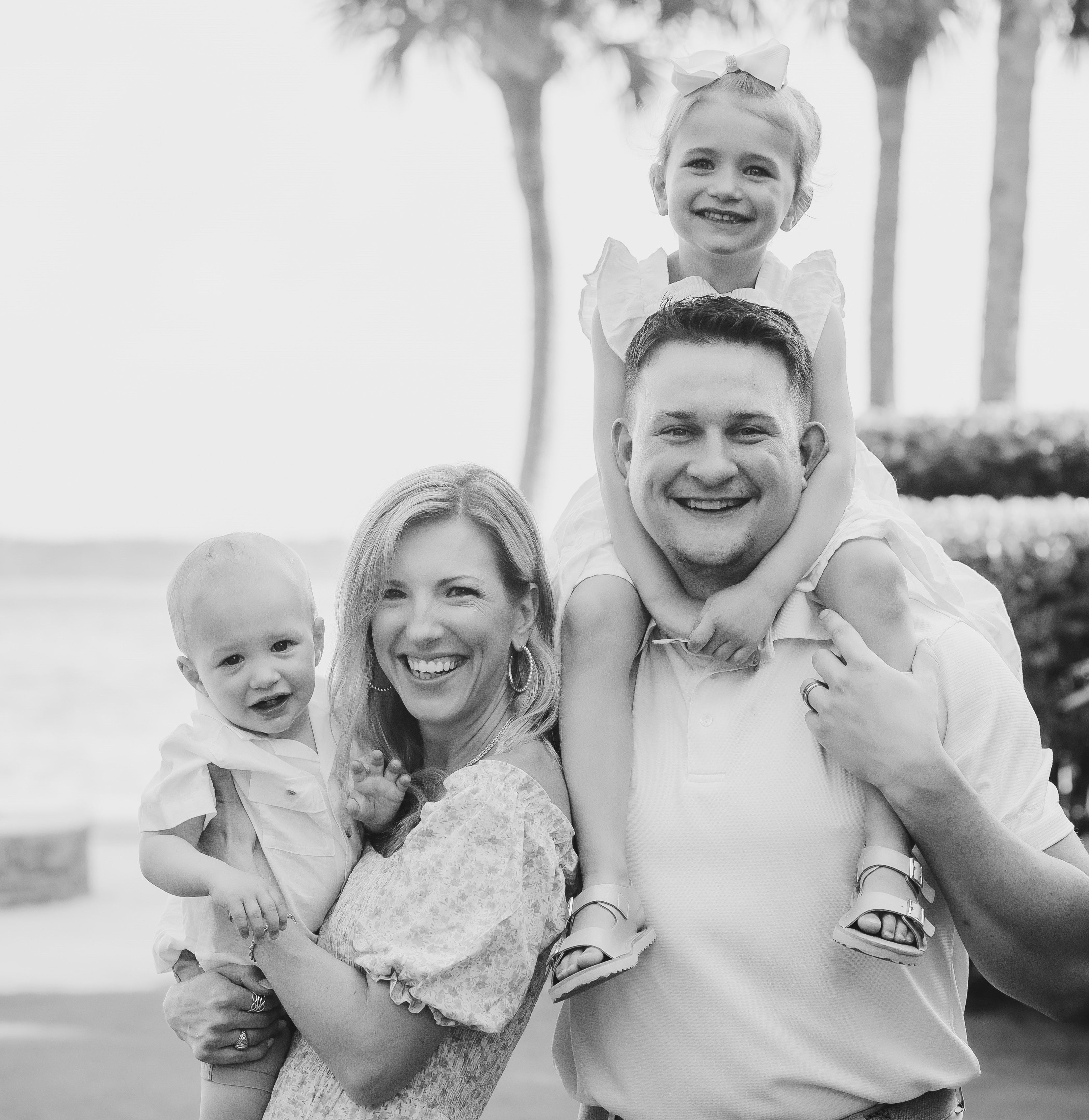 It gives me so much joy to welcome you to Natalie Wood Designs.
Our Story
Like most businesses, Natalie Wood Designs started as a dream. In 2015, from our dining room table in Dallas, Texas, my husband and I made it our mission to create a company that would be a positive light in the fashion industry.
Founded on faith, we design jewelry and handbags that inspire you to feel beautiful, inside and out.
The Beginning
Growing up in small town Texas, I was raised on a foundation of family and faith. Equal parts fashionista and tomboy, it might surprise you, but I graduated with a bachelor's degree in science and was on the fast track to becoming a doctor. It wasn't until my senior year in college at Texas A&M University that my faith took over and I realized I was being led down a different path.

In 2011, I abandoned my lifelong goal of becoming a doctor (the scariest thing I have ever done in my life!) and followed my passion for fashion and retail and opened a women's apparel and gift boutique. After quickly growing it to become an award-winning store, I felt that the fashion industry was missing a brand. One that united luxury design with affordability and was built on the values that I was raised on: family and faith. Knowing I had more to offer, my husband Ken and I made it our mission to create that company.
In 2017 we officially launched Natalie Wood Designs the same week we found out I was pregnant with our daughter, Parker. With a newborn at our feet, we spent our exhausted days and sleepless nights focused on growing this company.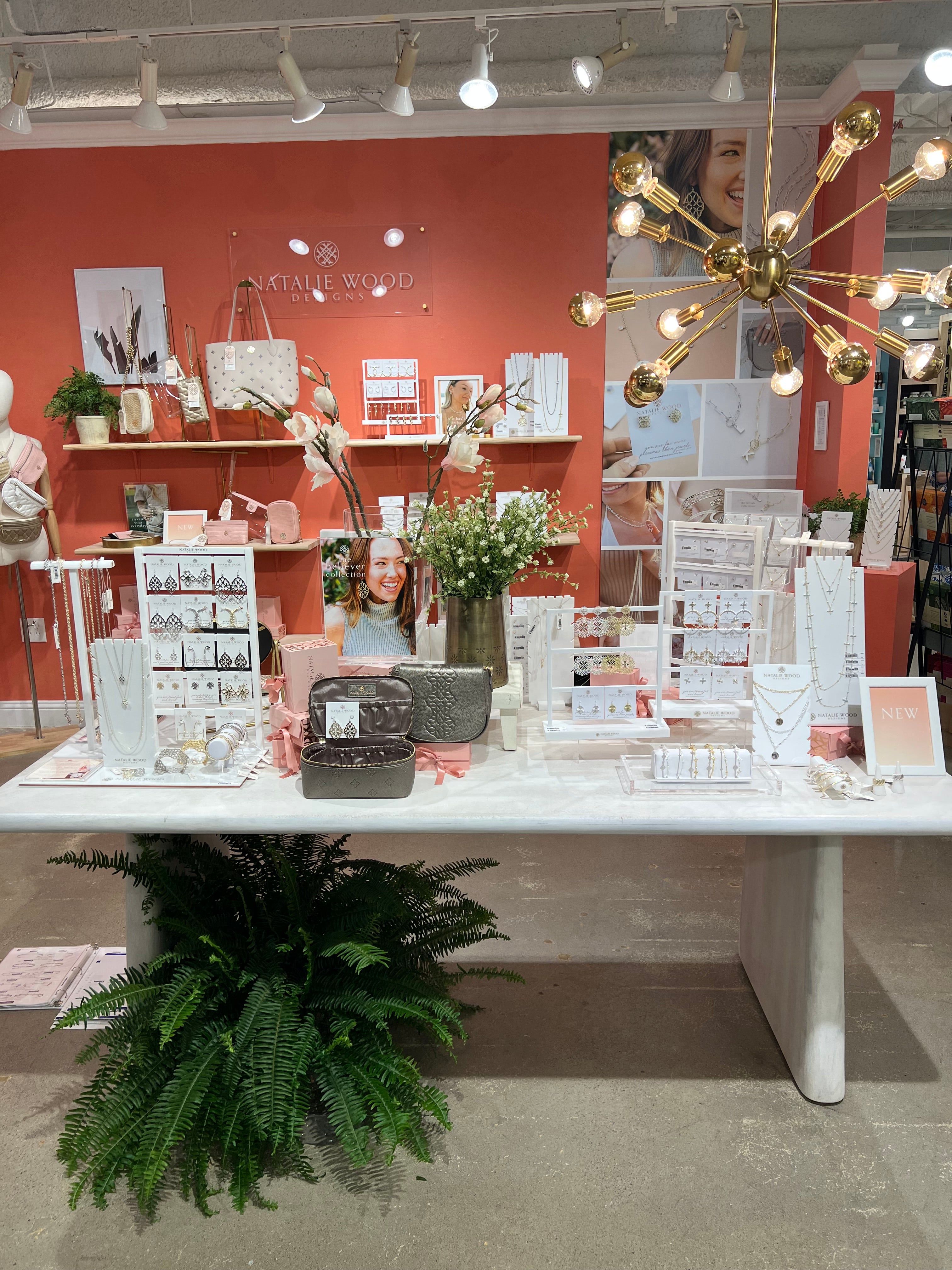 Today
The Natalie Wood Designs brand is now sold in over 600 specialty stores worldwide, we have an amazing team representing our brand, and a dream community (that includes you!) that we call our soul sisters. We've been able to do what we love, bringing beauty and happiness to your days, while also contributing to so many causes and organizations that are near and dear to us.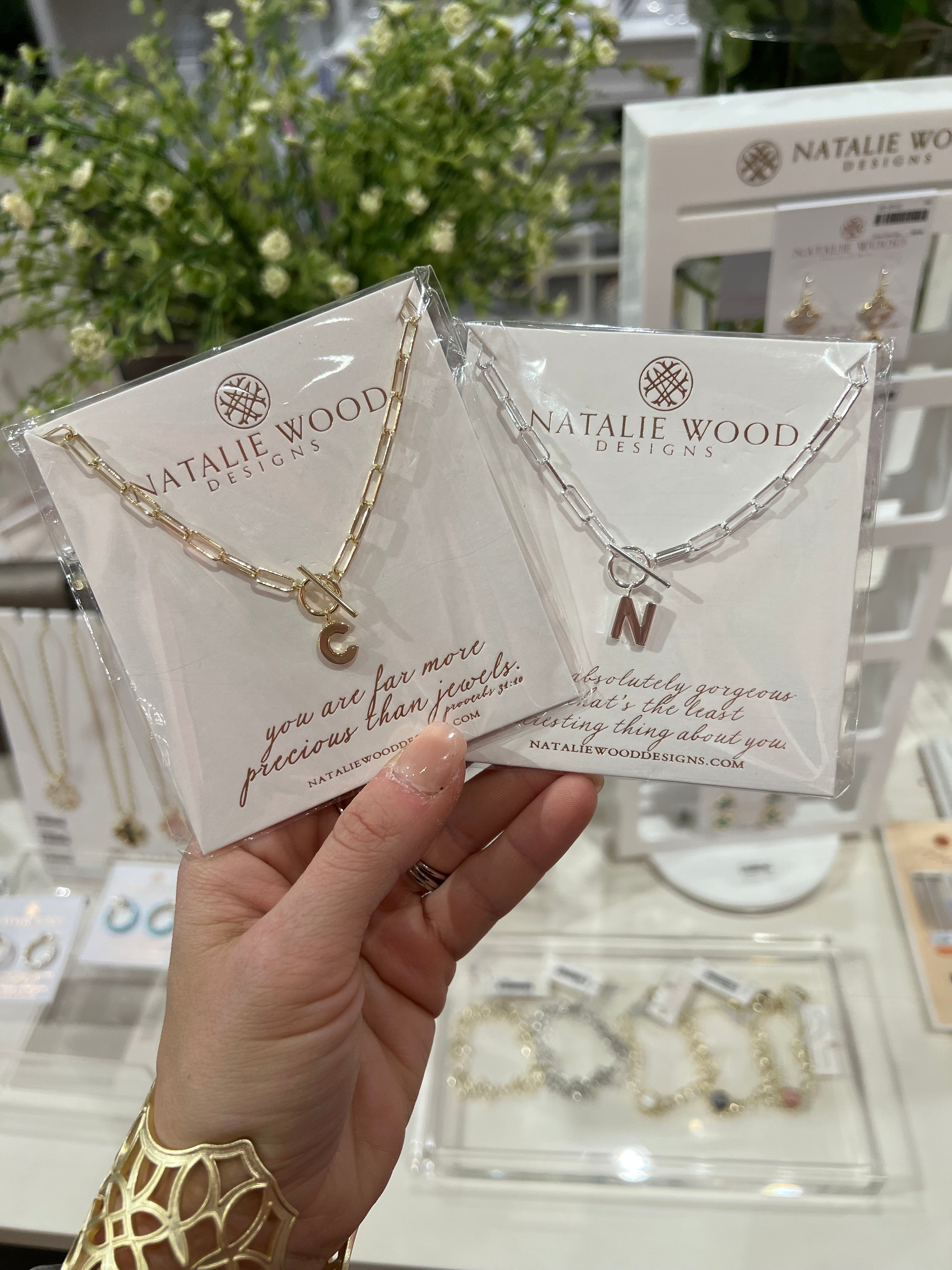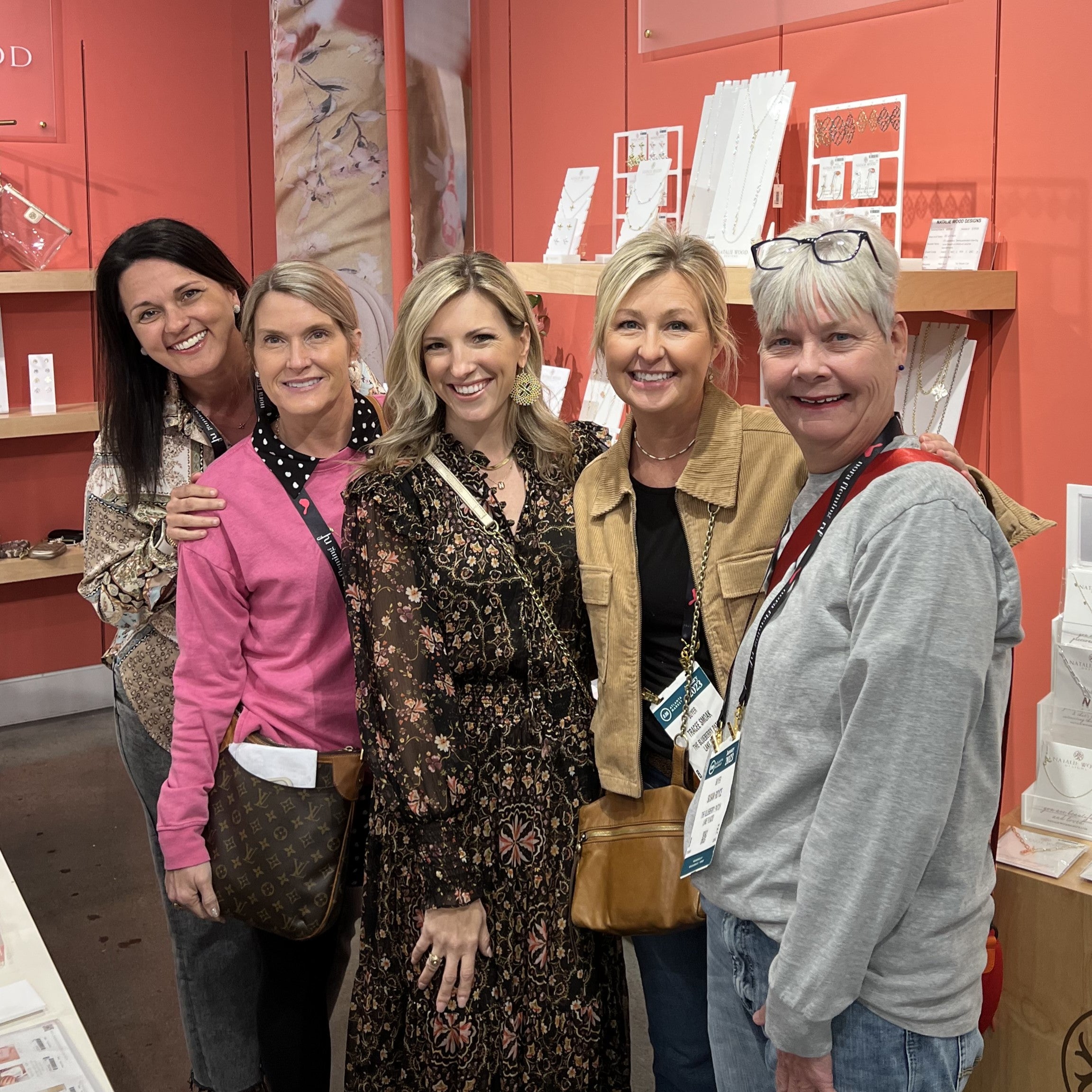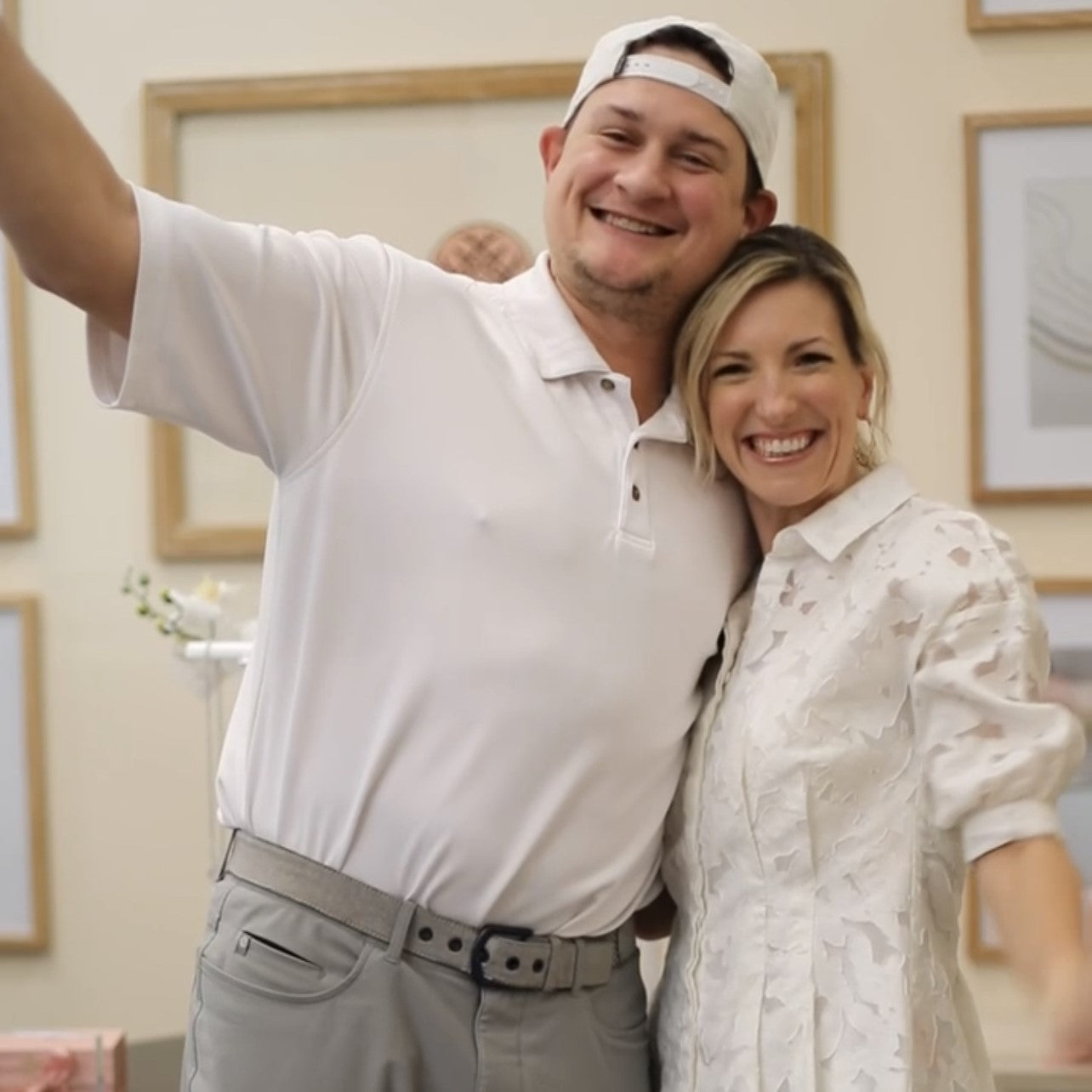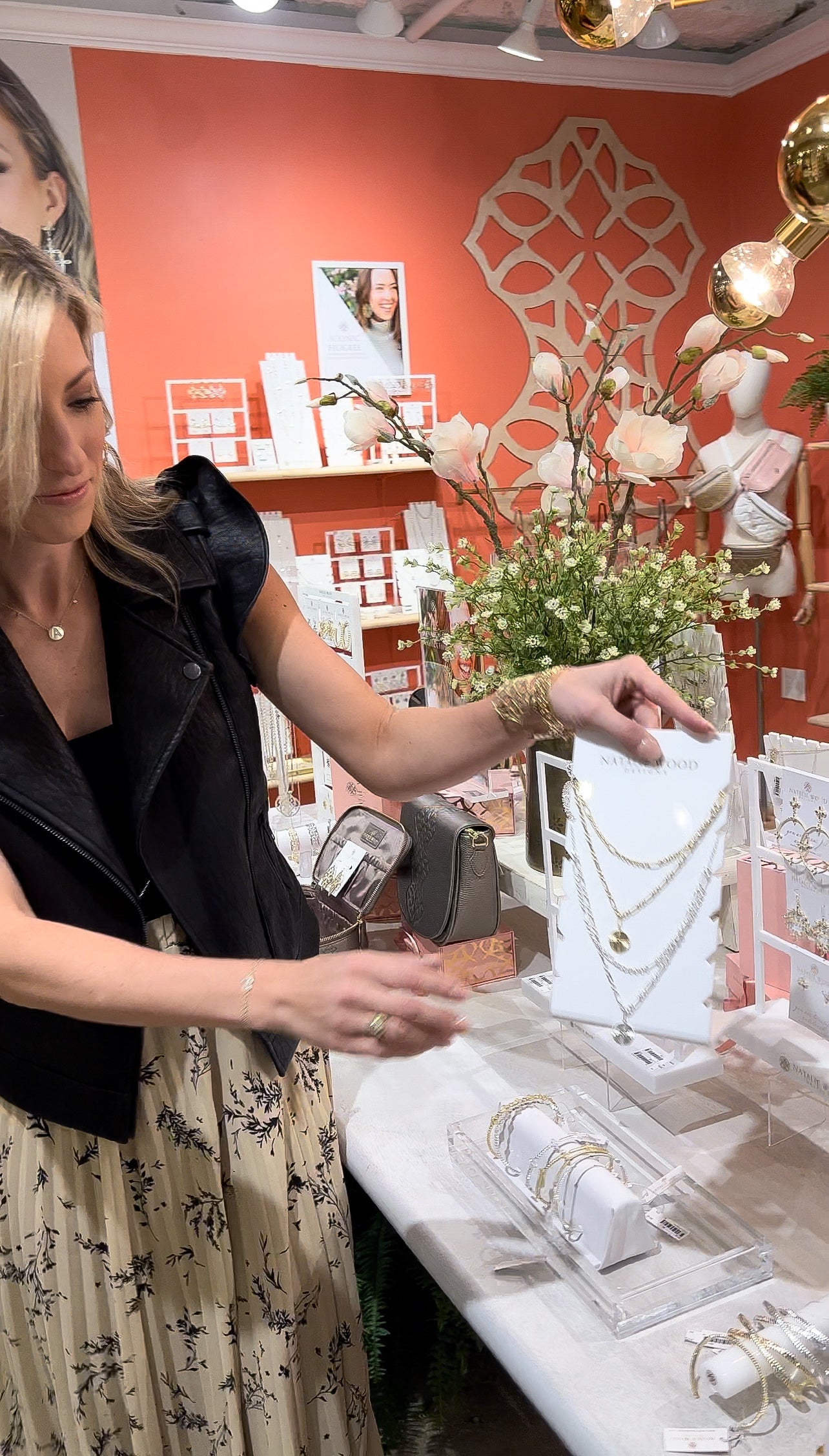 We're so grateful for you
Whether you're just joining us now or have been part of the Natalie Wood Designs community from the beginning, we're so grateful for you. And we're incredibly honored that our pieces get to play a part in some pretty special moments in your lives - birthdays, anniversarys, celebrations, weddings, and so many more. From our family to you, thank you for choosing Natalie Wood Designs and thank you for being here.

Love, Natalie, Ken, Parker, and Memphis

Now, for the fun part...